The world-renowned Candlelight concert series is getting a magical glow, as spooky season slowly approaches and our eyes behold an eerie sight. Minneapolitans have a new plan this Halloween that is all about celebrating some of the most iconic Halloween and horror-themed songs and scores.
Taking place at the majestic The Westminster Presbyterian Sanctuary, you're in for a medley of Halloween-ready tunes like Michael Jackson's "Thriller", Frédéric Chopin's "Marche Funèbre" and a selection of themes from your favorite spooky movies from Psycho to Beetlejuice. You'll savor these creepy compositions performed live by the talented Listeso String Quartet in a uniquely spooky atmosphere made all the more chilling by flickering candlelight and the bated breath of your fellow listeners.
As the Halloween festivities get underway, why not try something new to get in the spooky spirit and enjoy some of the most iconic horror movie scores and ooky-spooky compositions? Taking place at the historic Westminster Presbyterian Sanctuary, a venue steeped in history found on the National Register of Historic Places, this concert takes audiences on a musical journey that brings forth unnerving and even traumatic memories.
The hair-raising melodies of Stranger Things, The Nightmare Before Christmas and Psycho will be brought to life by Listeso String Quartet at one of Minneapolis' most beautiful and terrifying spaces.
Get ready to be equally dazzled and spooked by the magic of these sensational tribute concerts to all your favorite Halloween classics. It'll be like walking down memory lane as you hear these hauntingly beautiful melodies at The Westminster Presbyterian Sanctuary.
Shows will begin in October, with two showtimes each evening: 6pm and 8:30pm. Each concert will last 65 minutes, with doors opening 45 minutes prior to the start time.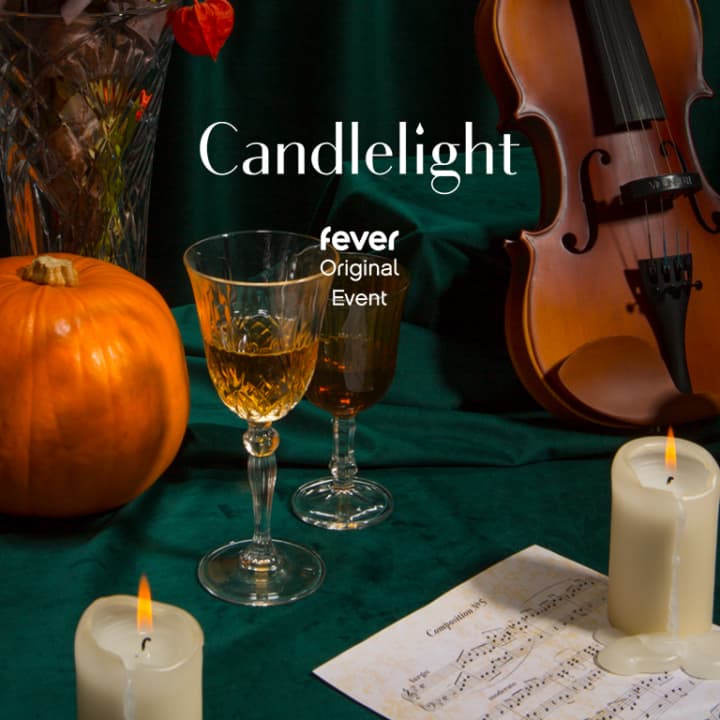 Candlelight: A Haunted Evening of Halloween Classics
October 27, 2023 8:30 PM
From $32.41
---