Easily one of the most popular bands in the world, Coldplay is known for their piano-driven, anthemic hits. From their alternative rock hits on "Parachutes" to the synth-pop singles on "Music of the Speheres", the British rock group has been evolving their sound for years. The Candlelight series is gifting Minneapolis with a breathtaking Coldplay Candlelight concert celebrating their greatest hits.
Not only will guests be moved by the captivating music performed by a talented string quartet, they will also be enchanted by the beautiful, open-air setting at Leopold's Mississippi Gardens.
Coldplay has a reputation for exceptional showmanship and electrifying live performances. Since forming the group at university in 1996, the iconic band has become one of the best-selling music acts of all time. Fans love Coldplay's distinct style and ability to transport them to surreal worlds thanks to flowing lyrics in melodic anthems. They have given us "era-defining anthems that have become rooted in the fabric of our everyday lives".
A Listeso String Quartet will be setting up by the Mississippi River to perform some of Coldplay's chart-topping hits. The setlist includes "Clocks", "My Universe", "Speed of Sound", "Fix You", and many more fan favorites. Depending on your schedule, you can choose between a sunset performance at 6:30pm or a late show at 8:45pm.
After having enormous success around the world—in cities like London, Manchester, Madrid, Barcelona, and Paris—Candlelight brings its unique experience to Minneapolis to pay tribute to one of the most popular and influential bands in the world.
Note: For the safety of our audience, all of the candlelight will be provided through flameless candles.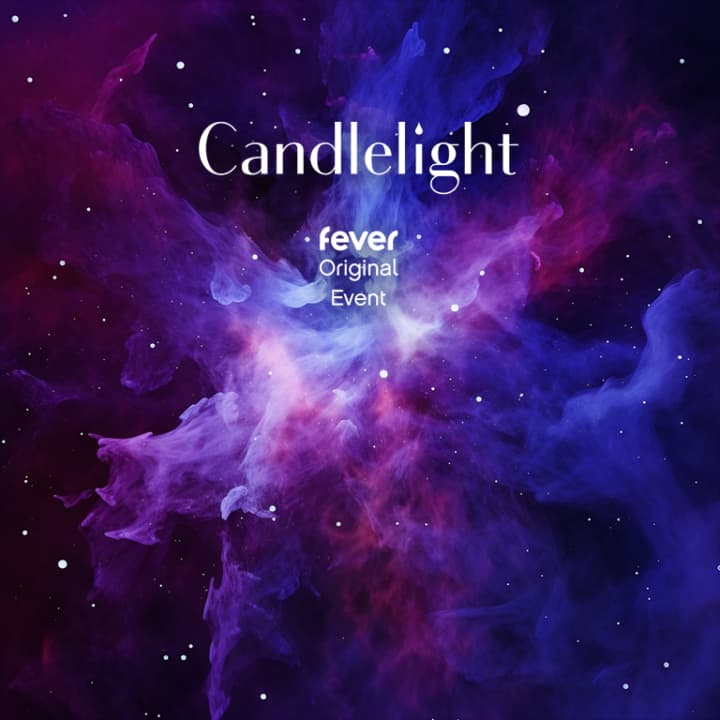 Candlelight: A Tribute to Coldplay
November 3, 2023 8:30 PM
From $27.00
---